Interac e-Transfer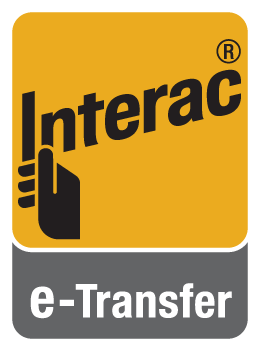 You may donate using Interac e-Transfer. You can do this online from your bank or credit union if it offers the Interac e-Transfer service. From your online banking service, you can add the email address stdavidsdonate@bellaliant.com and follow the steps your bank recommends. It will suggest you use a question and answer for security. Please email the answer to that question to stdavidsdonate@bellaliant.com.
---
Cheques
Make cheques payable to The Presbyterian Church of Saint David and mail to 1544 Grafton Street, Halifax, NS, B3J 0J5
---
Pre-Authorized Remittance
If you would like to give intentionally and regularly via Pre-Authorized Remittance (PAR), please contact Mac Fyfe via email at stdavidsdonate@bellaliant.com.
---
CanadaHelps
CanadaHelps makes it easy to give online. You use your credit card (Visa, Mastercard or American Express) or a debit card (that displays the Visa Debit or Debit Mastercard symbol). You can also choose to set up a regularly scheduled donation.