Our Vision
A Worshipping, Sharing, and Welcoming Community
'RING IN THE NEW'
Sunday, October 4, following worship
A celebration of our new steps, front bank and sign. We
will gather outside the church (safely distanced) to give thanks and
ring bells as the ribbon is cut, rejoicing in our renewed visibility and access in the neighbourhood. Bring any kind of bell to ring!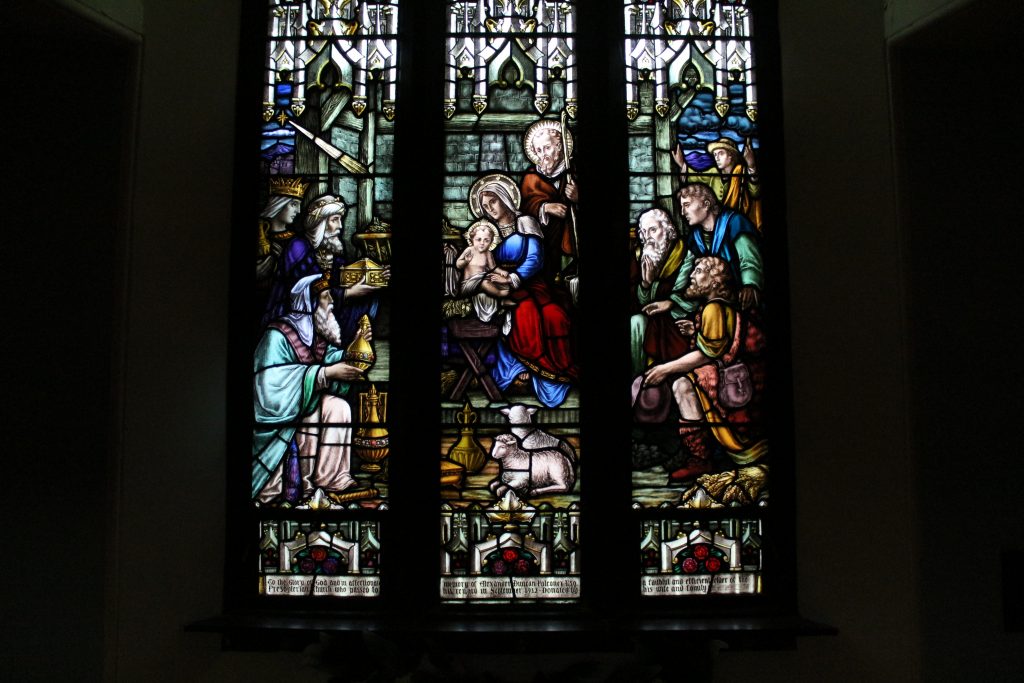 -COVID-19 Update-
We are happy to announce that we have returned to the sanctuary for worship on Sundays at 11 a.m., following all public health protocols.


The service will also be recorded and available each week online.
For further information and if you would like to join us or would like pastoral care, email stdavids.office@ns.sympatico.ca.
David's Place is closed to protect our guests and volunteers. Other services are open, including Soul's Harbour, Sunday Suppers, Phoenix Youth, and Hope Cottage.