Our Vision
A Worshipping, Sharing, and Welcoming Community
We will gather in the sanctuary for in-person worship starting this Sunday, January 24, for the  11 a.m. service. 
We are adhering to all COVID-19 protocols regarding the collection of contact information, wearing masks, hand sanitizing, capacity, and social distancing.
The recording of the service will be posted to our YouTube channel. There
 you will also find previous services and musical offerings.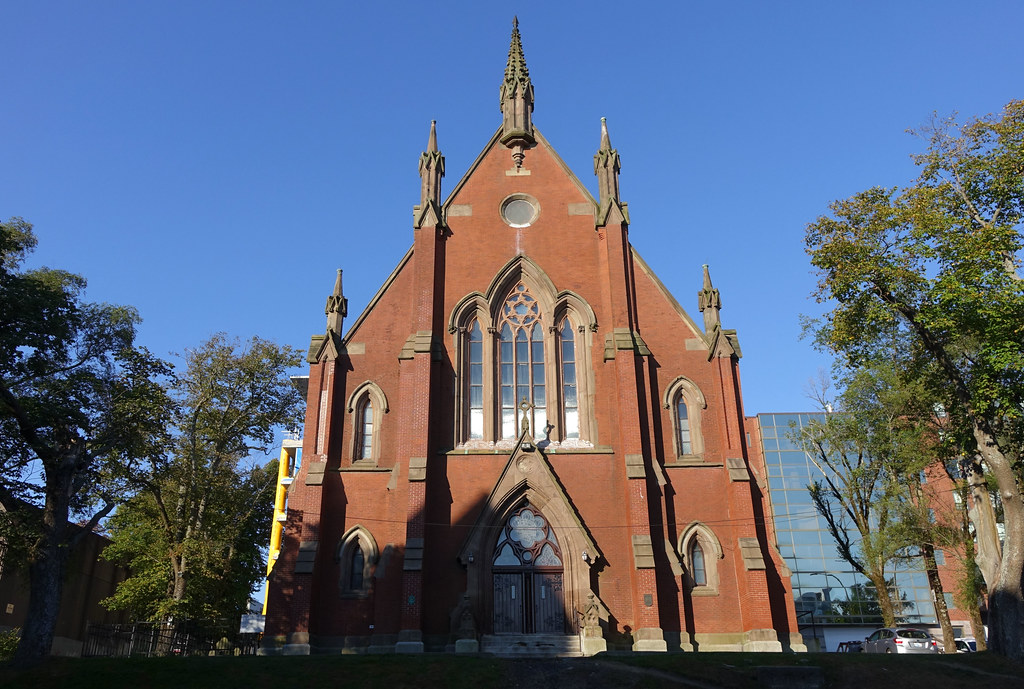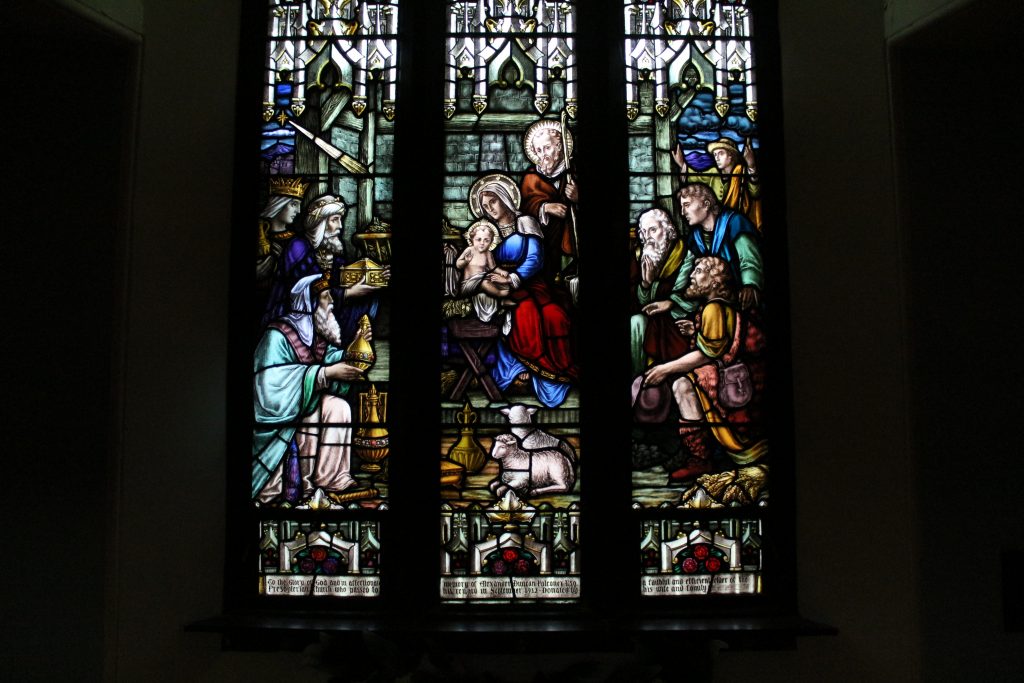 David's Place is closed to protect our guests and volunteers. Other services are open, including Soul's Harbour, Sunday Suppers, Phoenix Youth, and Hope Cottage.