Our Vision
A Worshipping, Sharing, and Welcoming Community
Due to the increase in Covid-19 cases, we will not be worshipping in person this

Sunday, November 29

and until further notice. 
We will be on Zoom this week and if you would like to join us, please send an email to stdavids.office@ns.sympatico.ca before 10:30 Sunday morning and we will send you the link and service script.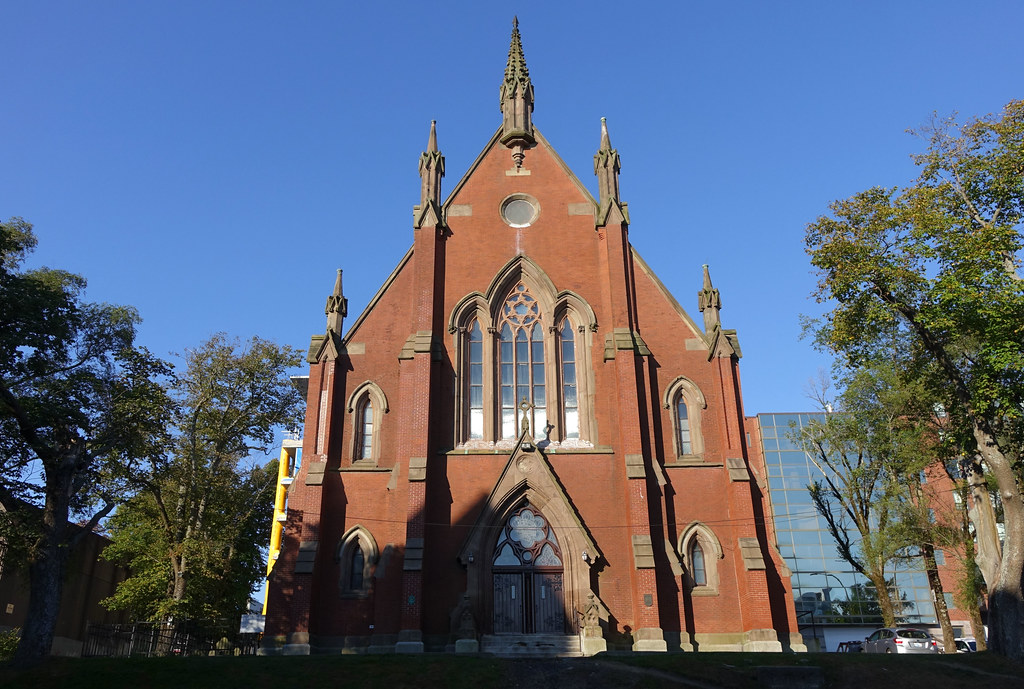 ADVENT WEEK 1- NOVEMBER 29
Advent is a time of waiting as we prepare for the coming of Christ. Advent Living Rooms are a family-friendly way we can prepare, enjoying the stories and activities of each week leading to Christmas. A new link will be sent each week. When you have opened the link, click on the candle for the story and then click around the room for other activities. Watch the tree change each week. Bless you through this holy season!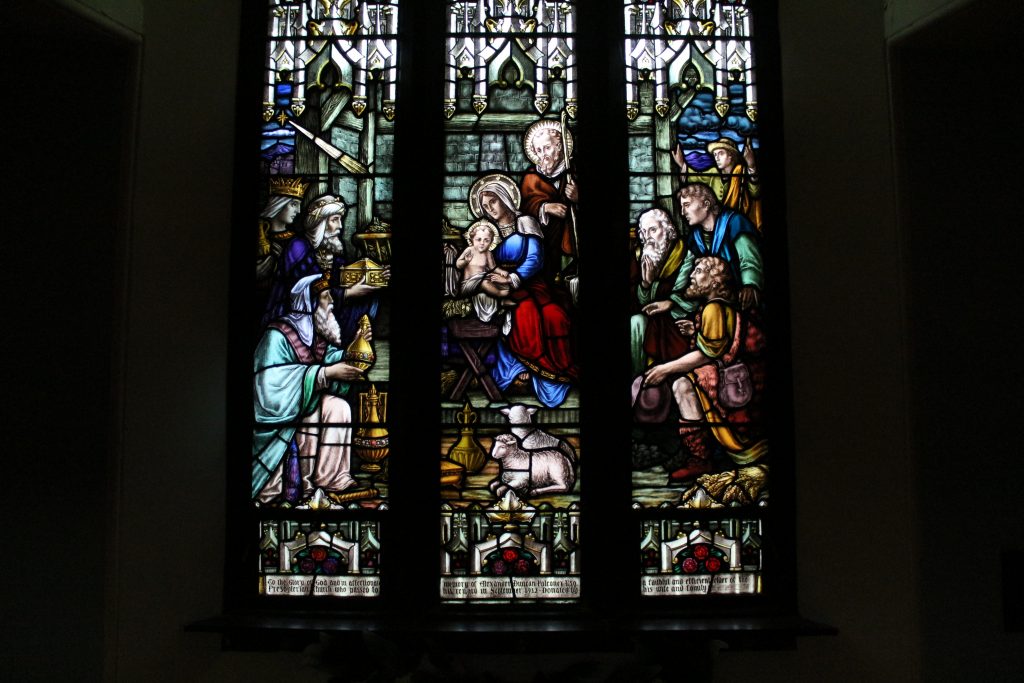 David's Place is closed to protect our guests and volunteers. Other services are open, including Soul's Harbour, Sunday Suppers, Phoenix Youth, and Hope Cottage.