Our Vision:
A Worshipping, Sharing, and Welcoming Community
Service is back in person every Sunday at 11 am.  Masking is still required.
NOTE: There will be no Sunday services in August. They will resume on September 4 at 11 a.m.
For info re other options, contact stdavids.office@ns.sympatico.ca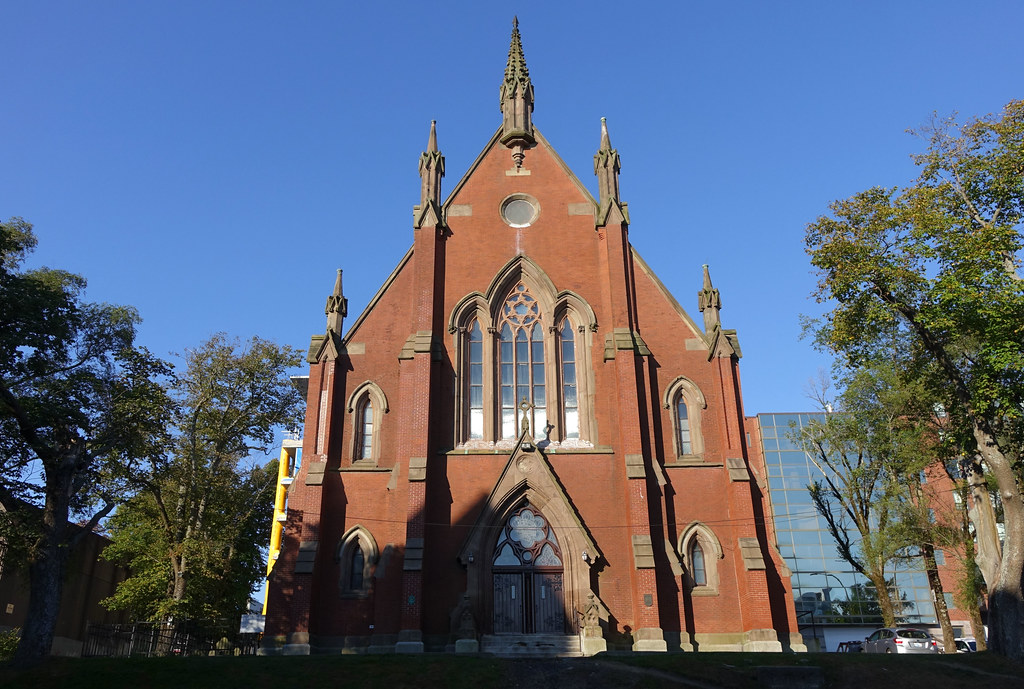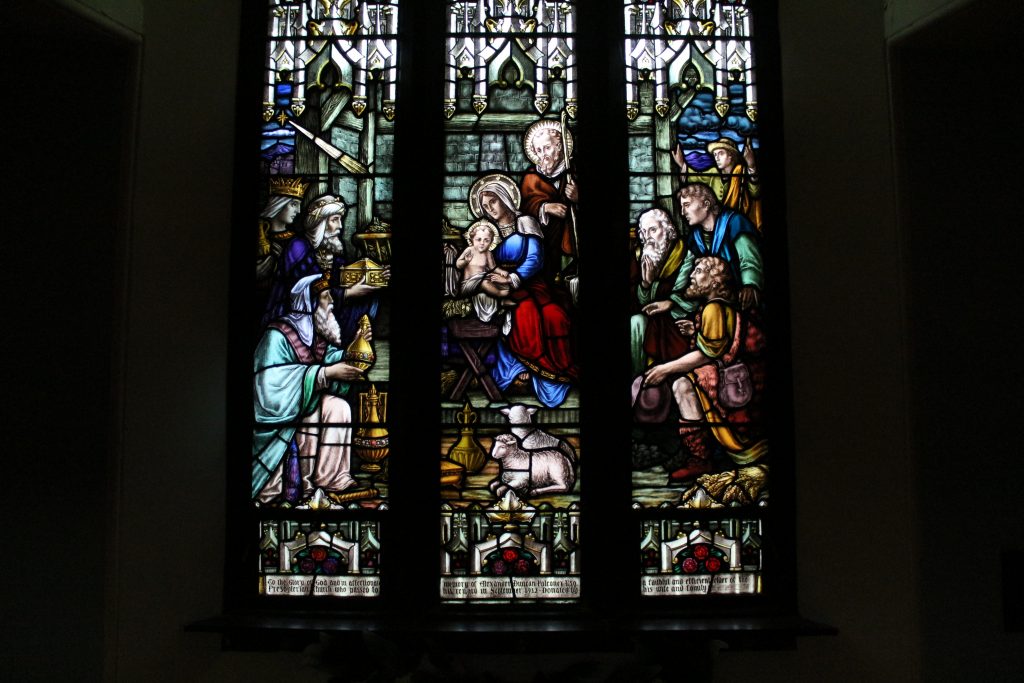 David's Place is closed to protect our guests and volunteers. Other services are open, including Soul's Harbour, Sunday Suppers, Phoenix Youth, and Hope Cottage.