Our Vision
A Worshipping, Sharing, and Welcoming Community
Due to COVID-19 restrictions, we will not be holding in-person worship for the foreseeable future.
The service will also be live-streamed on Sunday mornings at 11 am on our YouTube channel, The Presbyterian Church of Saint David, so that you can watch along.
The recording of the service will be posted to our YouTube channel. There
 you will also find previous services and musical offerings.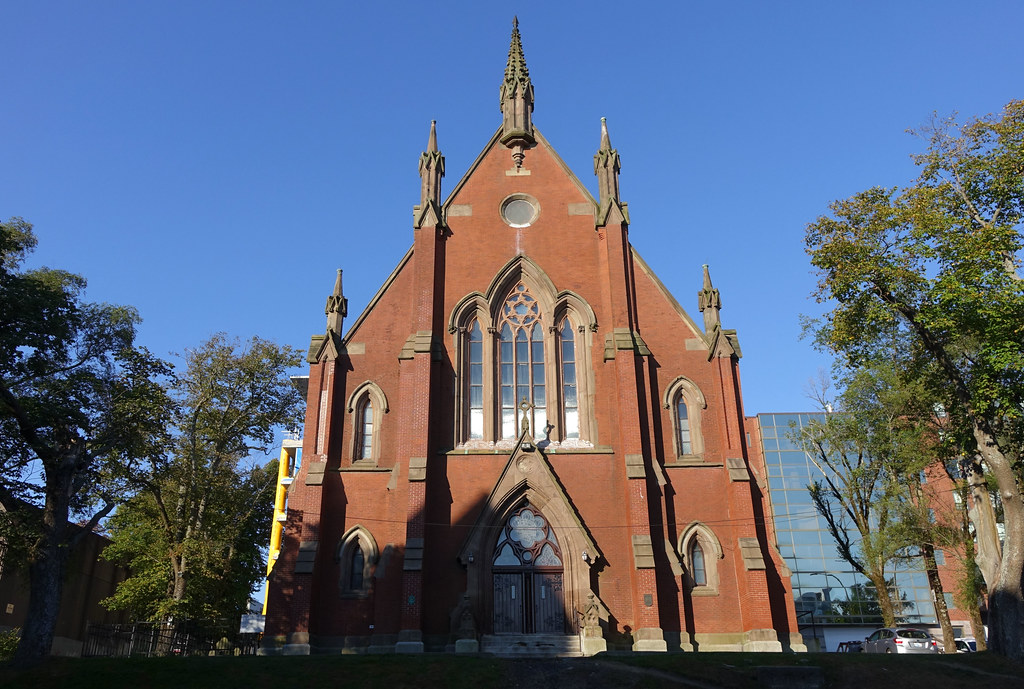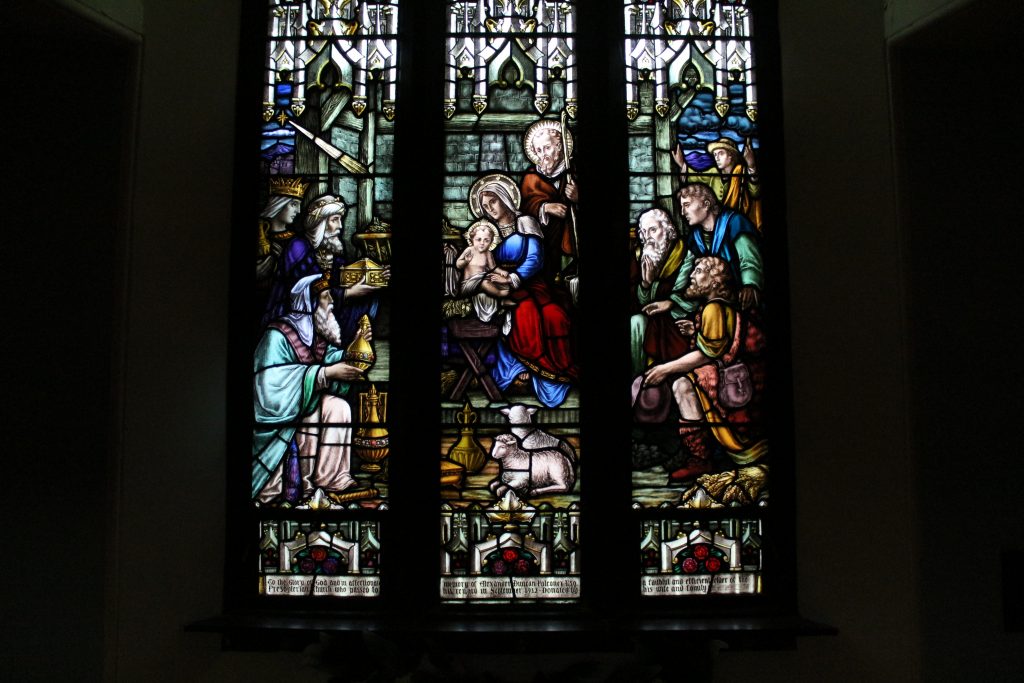 David's Place is closed to protect our guests and volunteers. Other services are open, including Soul's Harbour, Sunday Suppers, Phoenix Youth, and Hope Cottage.