WELCOME to our Sunday Service: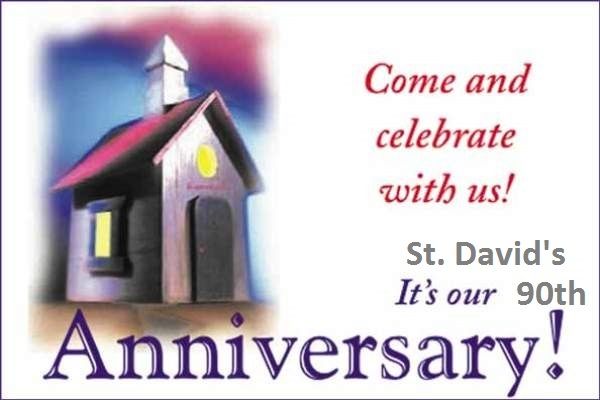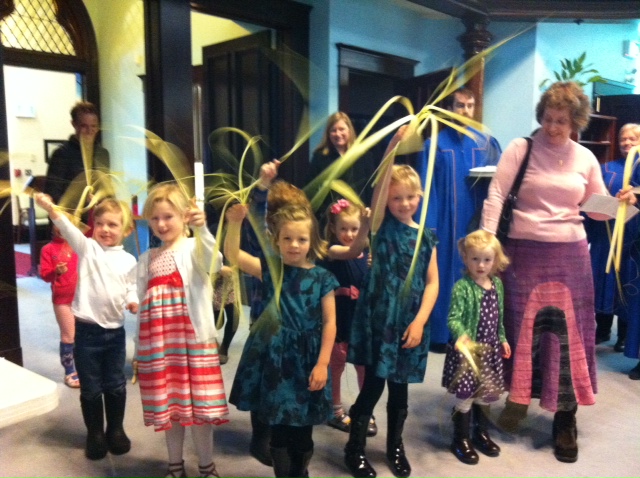 Palm Sunday
Easter 2015 Sunrise Service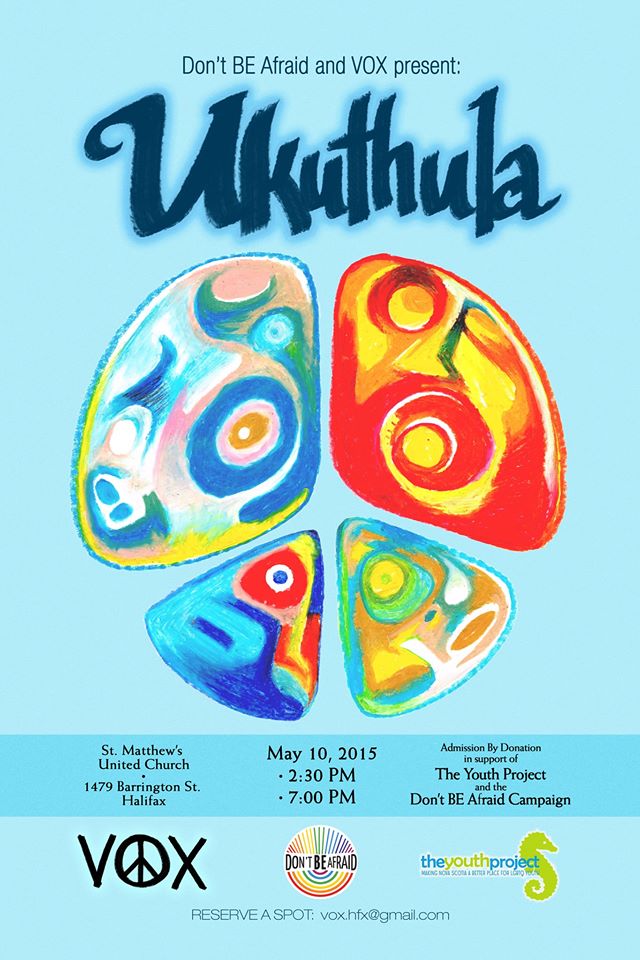 On

May 10th

, Don't BE Afraid and VOX: A Choir for Social Change will
present: UKUTHULA (oo-koo-too-la). From the Zulu word for peace, UKUTHULA
will reflect on the effects of fear in society – as commented on by members
of Halifax's queer community – and call on the public to keep working
towards a more inclusive, peaceful society. The event will feature a wide
range of music, from South African protest songs to arrangements of Joni
Mitchell and Kate Bush, to complement the words of the speakers and explore
past and present struggles for equality. UKUTHULA will sensitively connect
the efforts of various pro-equality movements, weaving together individual
struggles, to create a stronger, more unified society. This event is not to
 be missed!
SPEAKERS:  Yvonne Diggs, Krista Lane, Hugo Dann, Scott Jones
Call for applications to Watson Fund by April 30.
The Spring newsletter is now online.
A family that prays together derives strength, solace, and inspiration from that act of worship.  A prayer group will gather in the minister's study at 10 a.m each Sunday.  All are welcome to  join in this special time of fellowship.  If you have any requests for prayers, please pass them along to Rev. Stright or Valerie Macdonald.
The World Council of Churches maintains an Ecumenical Prayer Cycle website.
Note:  Bulletins are in  "Recent News" at right on this page
Copyright permission for lections and scriptures has been received through the Vanderbilt Divinity library project in the following terms.
Lectionary selections are reprinted from Revised Common Lectionary Daily Readings copyright © 2005. Consultation on Common Texts, Augsburg Fortress Publishers. Reproduced by permission.
Scripture texts are from the New Revised Standard Version of the Bible, copyright © 1989 by the Division of Christian Education of the National Council of the Churches of Christ in the USA. All rights reserved. Used with permission.