WELCOME to our Sunday Service:
11 a.m. Worship
1544 Grafton Street
at Blowers Street
(Beside Main Branch Library)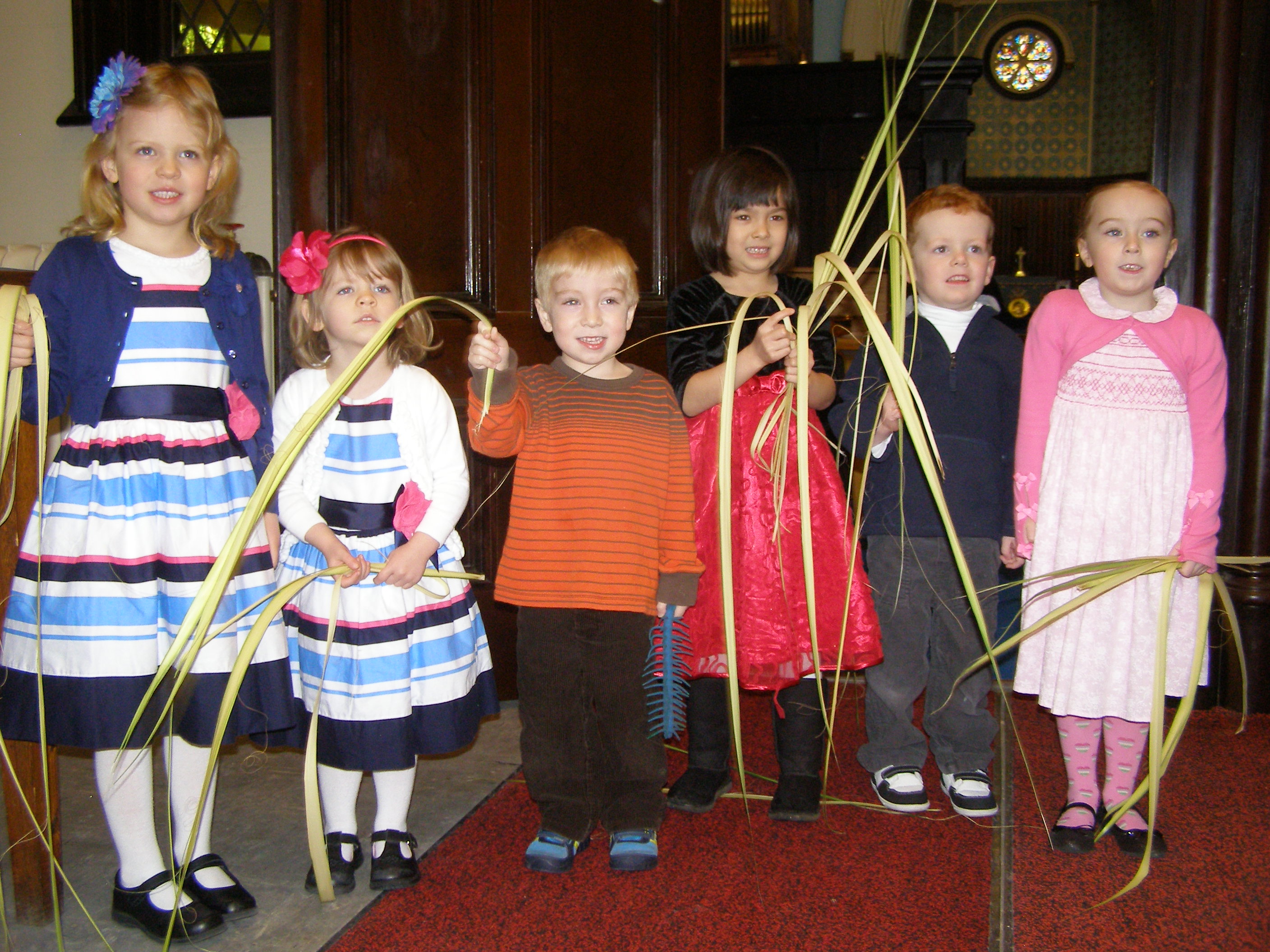 Easter Sunrise Service Pictures
Call for Watson Fund grants
 Details & Application here.
 Camp Geddie
Clean Up Day  is Saturday May 11th  9:00 am onwards
Posted: 24 Apr 2013 03:08 PM PDT
Bishop Yohanna Ibrahim of the Syrian Orthodox Archdiocese of Aleppo and Bishop Boulos Yazaji of the Greek Orthodox of Aleppo have both been released.
The two bishops were kidnapped on their way back to Aleppo, Syria, from the Turkish borders. An armed group (Chichan) stopped the car and kidnapped the two bishops while the driver was killed. The World Communion of Reformed Churches (WCRC) called on all members of the WCRC family to pray for the safe return of the bishops and we have recently learned that they have been released and have arrived safely in the city of Aleppo.
The situation in Syria continues to be extremely dangerous and continued prayers are asked for the people caught in this deadly violence.
TRC Follow up
In keeping with the spirit of the Truth and Reconciliation Commission (TRC) meetings in Halifax in October 2011, Calvin Presbyterian Church Mission and Outreach Team and St. David's Presbyterian Church Mission Committee has been endeavoring to get to know our indigenous neighbours. Professor Patti Doyle-Bedwell has agreed to do a workshop on the United Nations Declaration on the Rights of Indigenous Peoples adopted in 2007 by the UN General Assembly. Professor Doyle-Bedwell is Mi'kmaw  and director/associate professor of the transition year program at Dalhousie University. We are opening the workshop to all those interested in this discussion. The workshop will be held June 8th from 9:30 am-2:30pm at Calvin Presbyterian Church, 3311 Ashburn Avenue, Halifax .  There is no charge for this event and morning coffee break and a light lunch will be offered. For planning purposes, we do ask you to let us know if  you are coming . Please leave us a message by phone at 

902-455-7435

 or by e-mail at 

calvinhalifax@bellaliant.com

. We look forward to seeing you!
St James Presbyterian Church Presents a day of workshops for congregations! Saturday April 27th 2013.  Information and registration form is available

here
 

A family that prays together derives strength, solace, and inspiration from that act of worship.  A prayer group will gather in the minister's study at 10 a.m each Sunday.  All are welcome to  join in this special time of fellowship.  If you have any requests for prayers, please pass them along to Rev. Stright or Valerie Macdonald.
The World Council of Churches maintains an Ecumenical Prayer Cycle website.
Note:  Bulletins are in  "Recent News" at right on this page
Copyright permission for lections and scriptures has been received through the Vanderbilt Divinity library project in the following terms.
Lectionary selections are reprinted from Revised Common Lectionary Daily Readings copyright © 2005. Consultation on Common Texts, Augsburg Fortress Publishers. Reproduced by permission.
Scripture texts are from the New Revised Standard Version of the Bible, copyright © 1989 by the Division of Christian Education of the National Council of the Churches of Christ in the USA. All rights reserved. Used with permission.